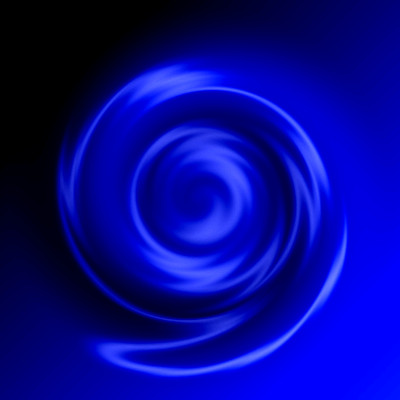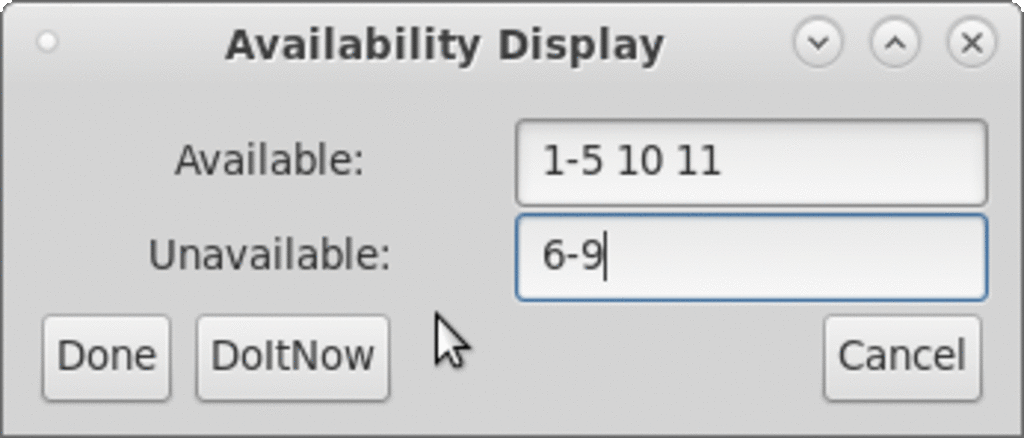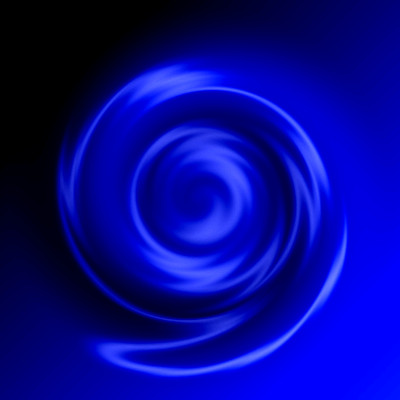 Installation Directions for Swirls
Swirls is a computer squares program for square dancing. It is "charity-ware"; if it proves useful to you please consider donating to the charity mentioned in the Swirls manual.
Version 7 now released
Swirls Installation Directions for Windows
Download setupswirls.exe using your browser
Run the file: setupswirls
To execute Swirls, click on the Swirls launcher on your desktop
setupswirls.exe was built using Inno; it contains SwirlsArchive.exe which was built by 7zip and, when run, will expand into the directory containing it with Swirls' files. Swirls has been built using GTK v3 (gui toolkit) and MSYS2 (MSYS2).
Swirls Installation Directions for Linux
yum -y install gcc.x86_64 gtk3.x86_64 (you may need to change the suffix depending on your system)
Make a directory; typically $HOME/Swirls
Change to that directory ($HOME/Swirls)
Download Swirls (linux) into that directory
bunzip2 Swirls-linux.tar.bz2
To execute Swirls, type ./swirls
Swirls Installation Directions for MacOS
Unfortunately this is a "not yet". It is in the works!
| | | |
| --- | --- | --- |
| Last Modified Jan 31, 2023 05:53:03 PM | © 2023, Charles E Campbell | |